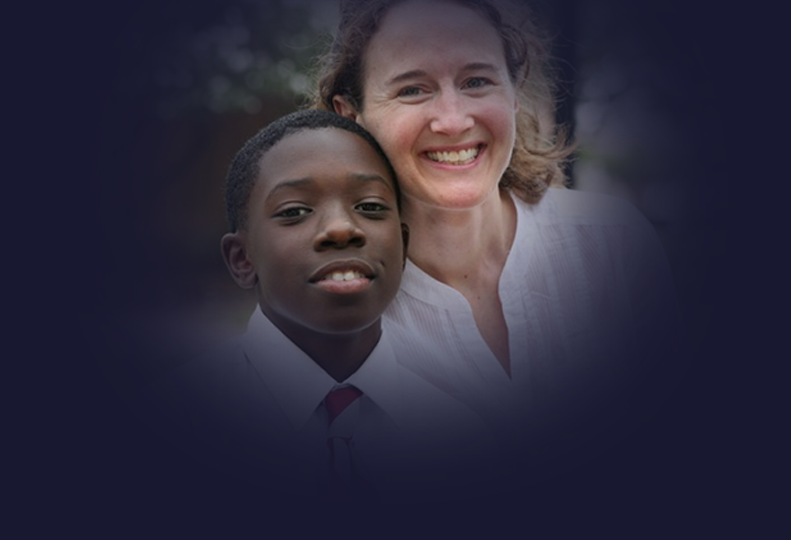 YES! FOR SCHOOLS
Providing youth with a healthy body, mind & lifestyle.
Learn more about YES! for Schools.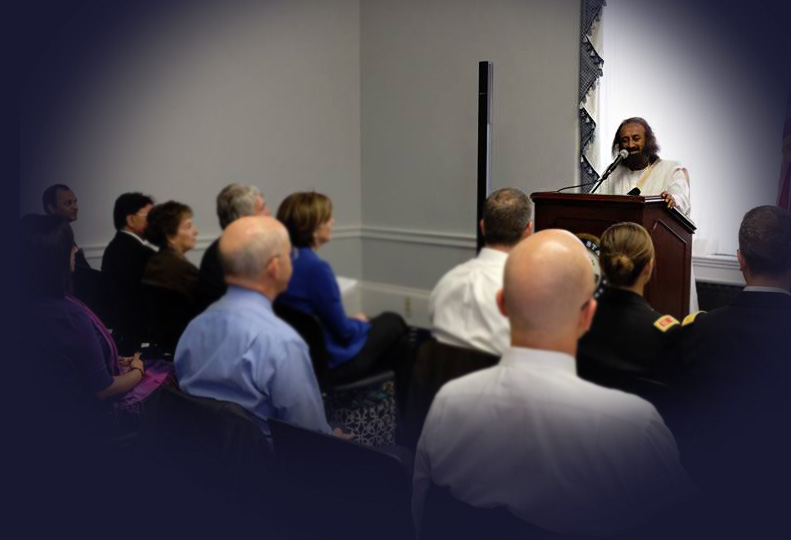 SRI SRI RAVI SHANKAR
Inspiring millions to live deeper, more joyous lives.
Learn more about Sri Sri Ravi Shankar.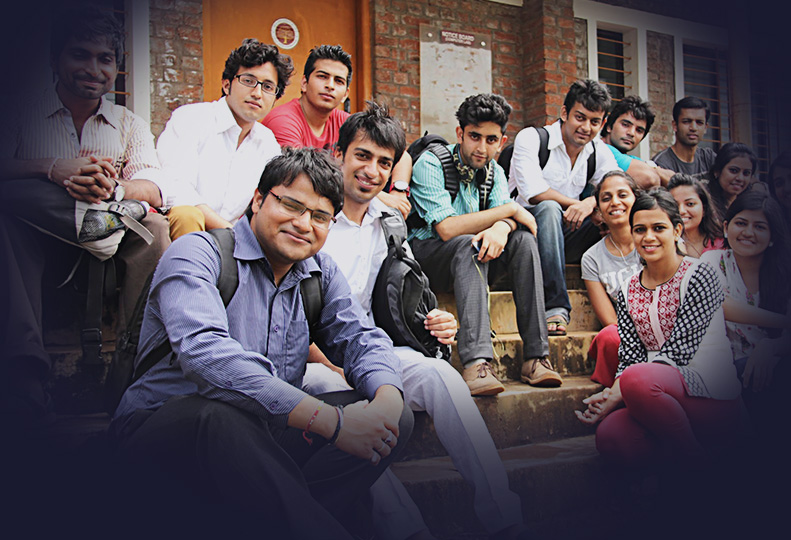 SRI SRI UNIVERSITY
Building a centre for world-class education.
Learn more about Sri Sri University.
You can start making a difference in someone's life today.

Welcome to the Art of Living Health and Education Trust!
We are a non-profit organization, and our mission is to foster, promote, and support value-integrated education and quality healthcare around the world. 
Our two current flagship programs are Sri Sri University and YES! for Schools. Click on the links below to learn more about these programs and discover how your support will help us continue to create well-balanced, socially-conscious leaders.
Sri Sri University
Sri Sri University (SSU) was established in 2009 as a center for world-class education in India. AOLHET is working with Sri Sri University to develop a campus in India. Learn More
YES! for Schools
The YES! for Schools Program is dedicated to providing youth with a healthy body, healthy mind, and healthy lifestyle. AOLHET is partnering with YES! for Schools to bring this program to educational campuses across the United States. Learn More
What Our Students Have To Say
With the best of the oriental and occidental learning, I can see myself grow into the leader I always dreamt of becoming. Being a proficient CA with an All India Rank of 44, I have the chance to practically implement my learning, which is much more valuable than the rank itself. The diverse student community at SSU offers the opportunity to leverage our domain knowledge through forums where students share with others their acumen in a particular field.
The most prominent add-ons are the avenues of personal growth, which are unimaginable in any other campus I have known (including the IIT where I studied). I am working on my venture of green buildings and here I have all the support I could have asked for. There is a dedicated faculty, supportive culture among students and the Art of Living network which offers a nurturing environment for entrepreneurs.
Utkarsh Jain
(MBA 1st year - 2016 Batch)
The course offers an ideal blend of academics and fieldwork. As part of our fieldwork, we also had the opportunity to visit surrounding villages. That was when I began to understand village life, its problems, and dynamics. It inspired me and strengthened my conviction to work for rural development. I believe that a good politician has to be dynamic outside and calm within and Sri Sri University is the best place to learn to become a good leader.
Priti Bhujbal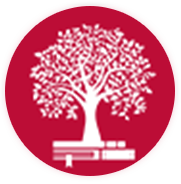 Get in Touch!
The Art of Living Health and Education Trust
2401 15th St NW, Washington, DC 20009